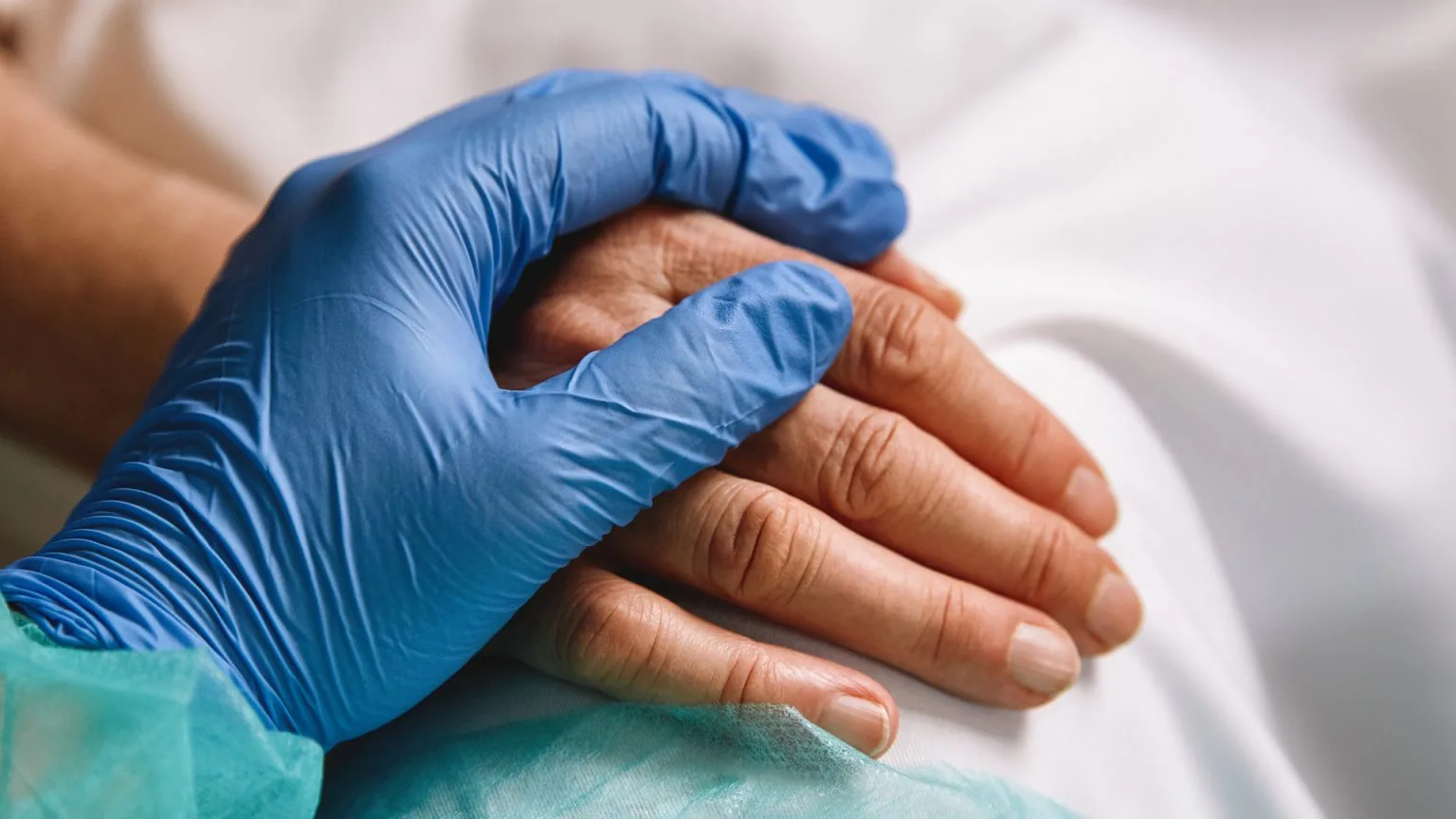 A fully trained carer will live with you in your own home if you choose live-in care. Your live-in carer will assist you with your specific needs in order for you to remain comfortable and independent at home, personal care, chores, or moving around the house, many of our carers become a rock for their clients, allowing them to live their lives the way they want every day.

If you do not want to be alone at home, or if you would like round-the-clock companionship as well as the same high standards of care as our visiting service, live-in care is the ideal solution. Even if you value your alone time, live-in care is a viable option because our carers will understand when you want to be alone and will divert their attention elsewhere in the house so that you can enjoy some solitude or privacy with friends or family.
What is overnight care?
Overnight care is when a carer stays in your home overnight to maintain your daily routine. Care needs don't stop at the end of the working day; Overnight Care gives you access to trained professionals throughout the night to support even the most complex of needs.
What are waking nights?
A waking night necessitates the carer remaining awake all night to assist with any care needs you may have. Night care can be provided at regular intervals throughout the night, with the carer performing night time duties and using other time to complete necessary household tasks.
We call this a waking night because the carer will be on duty all night. It is up to you how long they are required for. We can arrange for one of our trained carers to assist you if you require a lot of support several times during the night, such as waking up disoriented or requiring regular help in changing position or having medication throughout the night.
Our carers also provide overnight care so you or your loved one can rest comfortably through the twilight hours too. You may find you need night-time care if you or someone close to you feels uncomfortable being left alone. One-to-one nightly care from one of our fully trained carers means someone is there to assist with toilet breaks, administering medication or moving position in bed.
Care tailored to your needs
Everybody is different and each situation is unique, which is why our overnight care is tailored to you. With a dedicated night-time carer, help is available at any time. It means you or your loved one can stay in your own home – the place that is most comfortable. It can be daunting to acknowledge that care is needed. Let us put your mind at ease – speak to our friendly team and find out how we can help you.