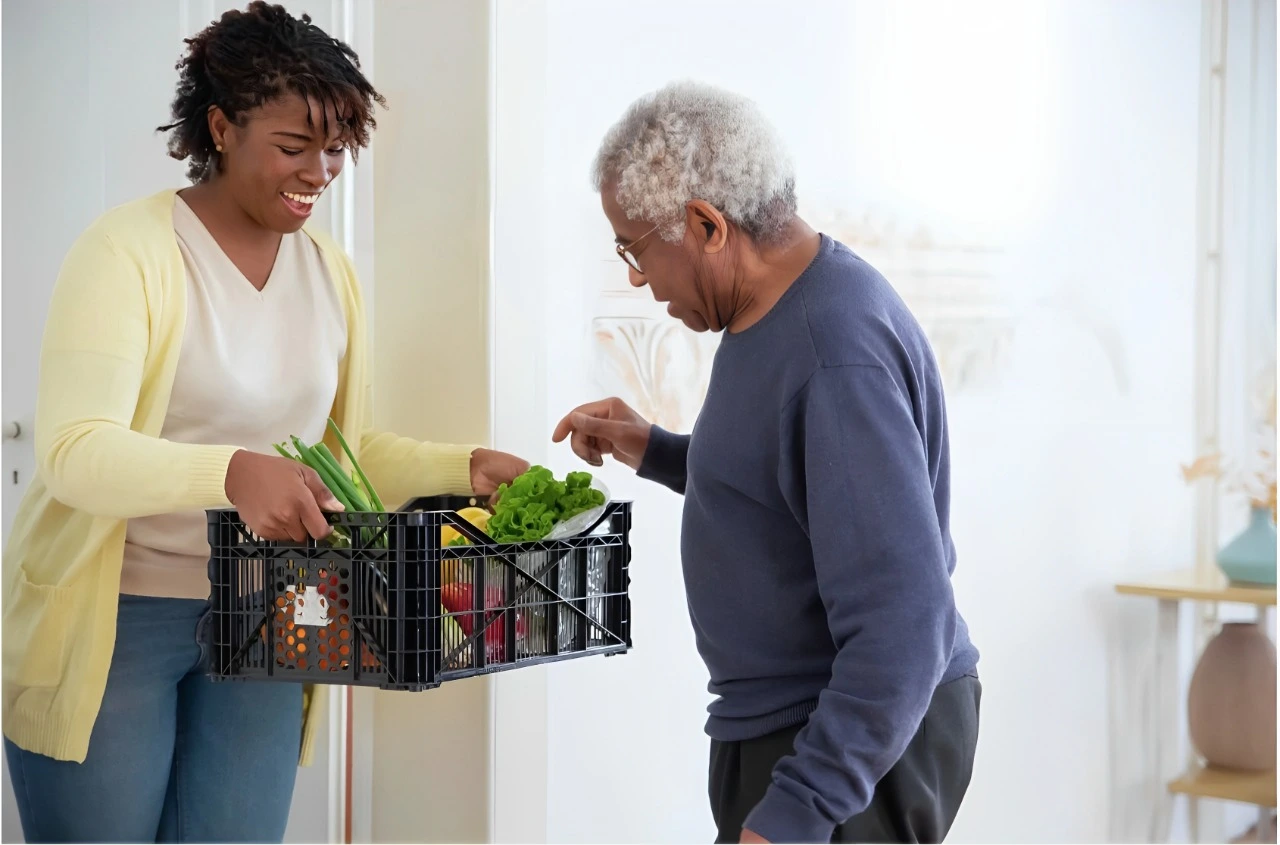 Specialist dementia care works to reduce the effects and symptoms of dementia, whilst offering reassurance to the individual and their families. A change of routine and environment can be very daunting for someone who's living with dementia. That's why more families than ever are turning to home care rather than residential care, so their loved one can stay in the place they know and love instead of nursing homes.
Our managers and carers have all undertaken extensive training and assessment to ensure they have the all the skills to provide outstanding dementia care.
We're helping people every day – across all parts of England – to cope with the various challenges that come with dementia and memory loss. With hundreds of different strains of this sometimes debilitating condition, and many different stages, one of our handpicked carers will maintain your loved one's everyday routines and can ease the strain on your family – offering an alternative to care homes.